Blogs & Testimonials
Home> Blogs & Testimonials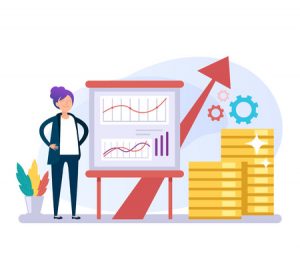 CAREER IN ECONOMICS Economics is what economists do. However, economics...
Read More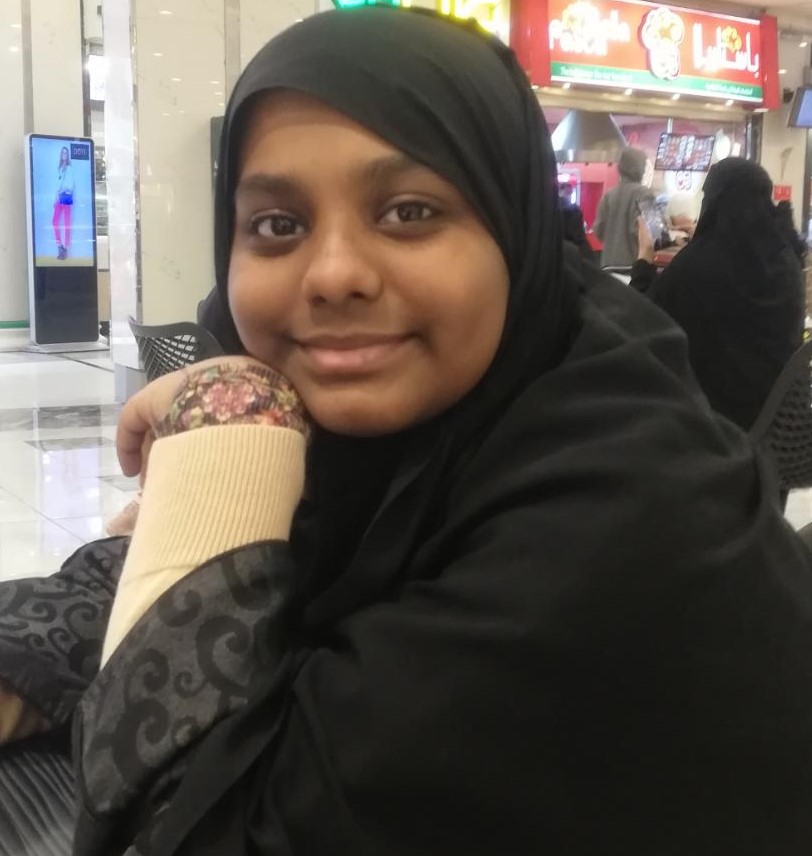 Safia Ma'am is a hardworking and honest teacher.
I was looking for someone patient like her for my daughter. Allah kareem i found the perfect tutor. Hoping that my daughter will get benefited from her guidance
My best wishes to both of you.
Zoya Maryam
Jazan Science School (Saudi Arabia)
Most of us have a "Maths Phobia". After joining the SKL Academy, Mathematics for class 11 started to be interesting and Safia ma'am made it easy for me. she explains it again, until and unless the entire concept is clear. Thank You Ma'am for your hard work.
Unusha Ahmed
Loretto Convent (Entally)
Every class helps me to build up new concept in a very easy way. I would like to Thank you for your efforts and support. Also I appreciate your plans for the syllabus completion. Your attempt to give us a quality knowledge is worth of praise.
Naila Farooque
Calcutta Girl's High School
Safia Maam is a very patient, kind, and helpful teacher. She never gets angry with us and she is also very punctual of time. She teaches us in a very easy way I like her way of teaching. She explains all the topics with real-life examples so that we understand the concept clearly.
Mantasha Faiz
Ling Liang High School
For the Best & Affordable Courses Connect with us!